Lake Lanier Activities
There is so much to do during your stay at the lake. Sometimes doing NOTHING AT ALL is at the top of the list. But I probably don't need to detail out how to do that.
Boating
There is no better way to spend a day on the lake than on the boat. Several local marinas rent boats for a few hours or the day. Explore the 100s of islands around Lake Lanier. Pack a picnic and and park on an island all by yourself.
The closest marina to the Lake Cottage is Gainesville Marina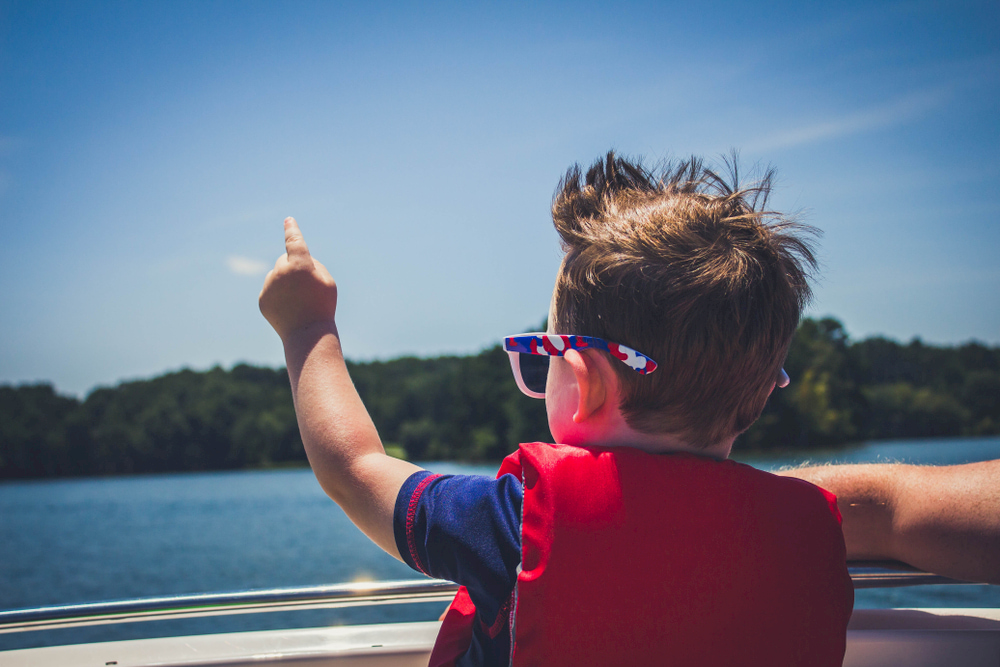 Fishing
Don't forget your fishing rod when you're packing for your trip —you could hook a big one.
If you're between the ages of 16 and 65 you'll need a Georgia fishing license before you cast. Call (800) 366–2661 or buy your license online at the Georgia Department of Natural Resources website.
The Georgia Game and Fish Commission has stocked Lake Lanier with:
Largemouth bass
Bluegill
Rainbow trout
Brown trout
Brook trout
Walleye
Striped bass
Crappie
Lake Lanier is also a natural fish habitat for:
Largemouth bass
Spotted bass
White bass
Crappie
Catfish
Panfish
Longnose gar
You can also just cast off right from our dock for a low key fishing adventure – we have had many a guest catch a surprising few fish!
Getting out in Nature
HIKING
The U.S. Army Corps of Engineers maintains two trailheads at the south end of Lake Lanier near the Buford Dam.
Buford Dam Trail: This trail runs a short one mile, but takes you through Lower Pool Park and beneath the Buford Dam.
Laurel Ridge Trail: Hike beneath the Buford Dam on Laurel Ridge Trail. This path also extends into the Chestatee River and Buford Dam Park. The entire trail is 3.8 miles.
Don Carter State Park: Established in 2013, this park is a fairly new addition to the north side of Lake Lanier; with it came four extra miles of hiking trails to Lake Lanier.
Lanier Islands Hiking Trails: Lake Lanier Islands is more of a resort, but the $15 entrance fee will give you access to nine hiking trails throughout the Lanier Islands.
HORSEBACK RIDING
Take in the lake's serenity from the saddle of a trotting horse. There are multiple horse back riding programs, trails, and experiences offered around the lake. One such program is at Lake Lanier Stables, where children seven and older and 48 inches tall can ride along the trails.
The trails are open from 10am to 4pm November to March, and from 10am to 5pm April to October.
Children aged two and up who weigh less than 80 pounds can take a 30-minute pony ride, while couples can gallop away to a romantic, private picnic for two at the lakeside.
Horseback riding options
Lanier Islands Ride & Romance
Bearfoot Ranch
Rolling Hills Saddle Club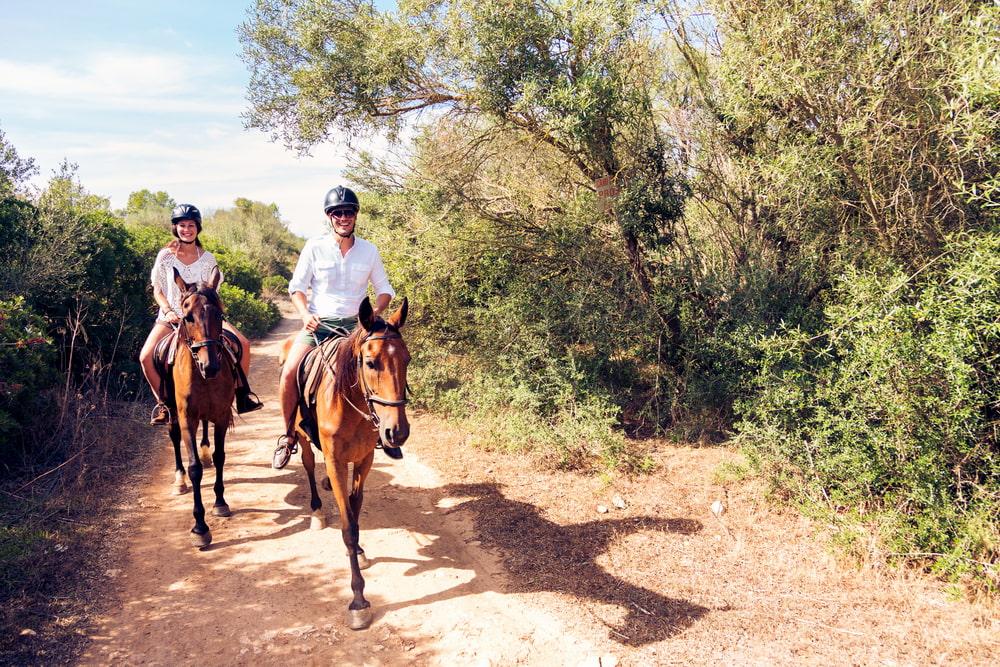 Shopping
Some times you just need to shop until you drop!
OUTLET SHOPPING
The North Georgia Premium Outlets are 20 minutes away and full of bargains from clothing to housewares.
ANTIQUE SHOPPING
A passion for me when it came to decorating the lake house is the great antique stores in the area.
There is a monthly antique fair called Lakewood Antiques Market.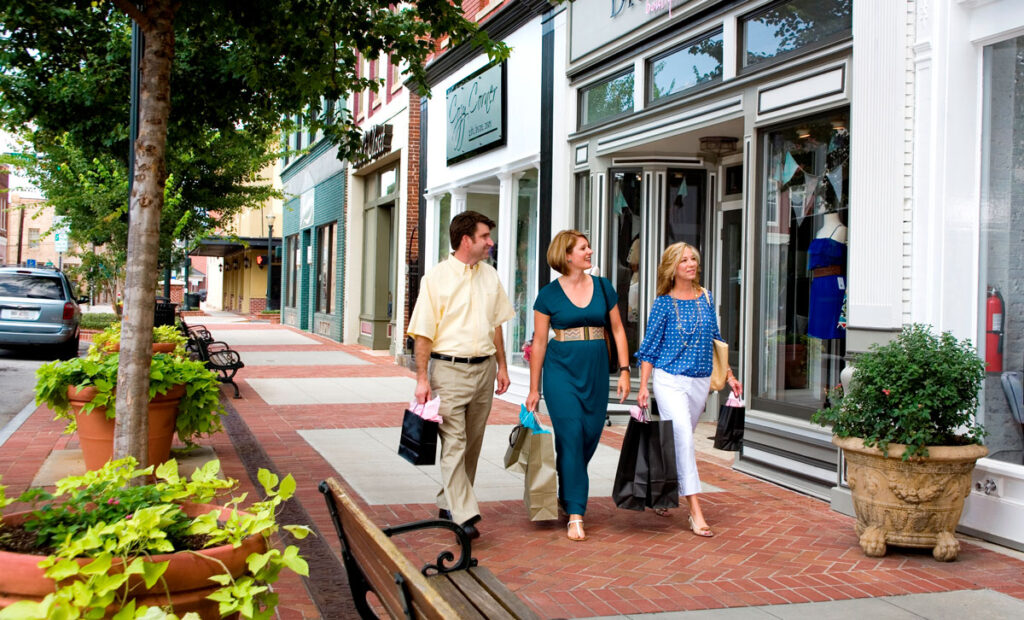 ---
---