Events
I would argue that every day on vacation is an event – but there are a few special events to call out.
The Bear on the Square Mountain Festival is an incredible weekend of music and art held each spring in the foothills of the North Georgia mountains every April. Old-time and bluegrass music will fill the Historic Public Square in Dahlonega, Georgia. Jamming goes on day and night around the square while other local, regional, and national musicians take the stage all day Saturday and Sunday.
A juried artist's marketplace features traditional mountain art and crafts. Extensive music workshops, a Sunday morning Gospel Jam, a street dance, a live auction, children's activities, a heritage center demonstrating mountain traditions, and of course, food, complete the offerings, making Bear on the Square the perfect outing for the whole family.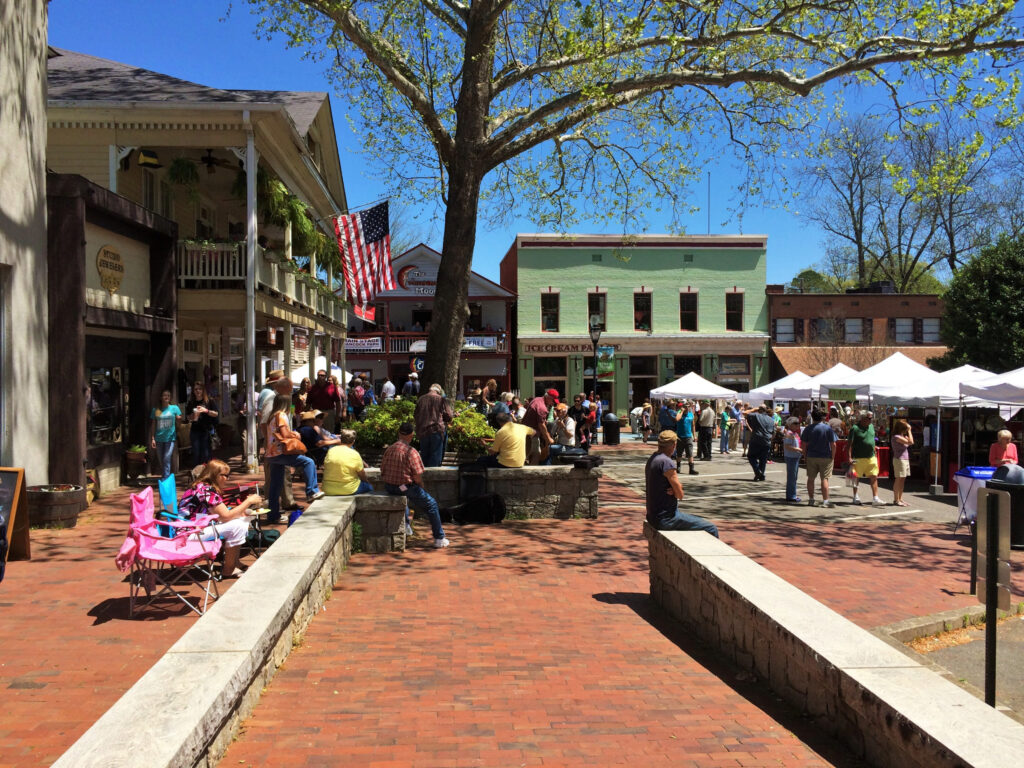 Road Atlanta (known for sponsorship reasons as Michelin Raceway Road Atlanta) is a 2.54-mile (4.088 km) road course located just north of Braselton, Georgia, United States. The facility is utilized for a wide variety of events, including professional and amateur sports car and motorcycle races, racing and driving schools, corporate programs and testing for motorsports teams.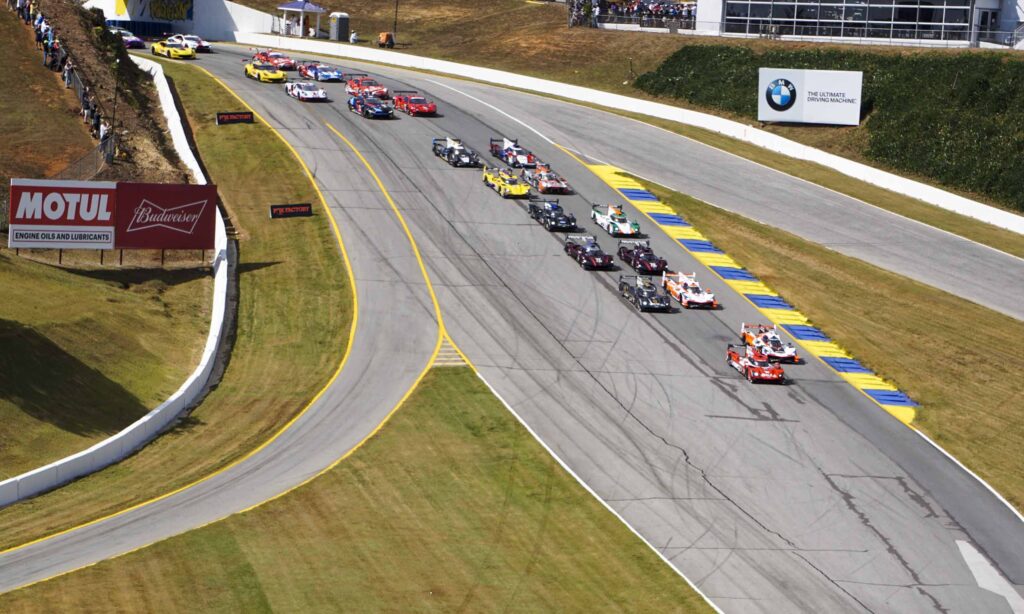 Kick start your holidays with a visit to Margaritaville's all-new Lakeside Lights Spectacular for a night of nostalgic wintry fun. The Lakeside Lights Spectacular will take you on a magical walk through an amazing lighting extravaganza with festive seasonal music. Great for the whole family!
The newly reimagined light show illuminates the night on the Southern shores of Lake Lanier beginning Friday, November 20 and runs nightly through January 5 before shifting to weekend only shows through February 21.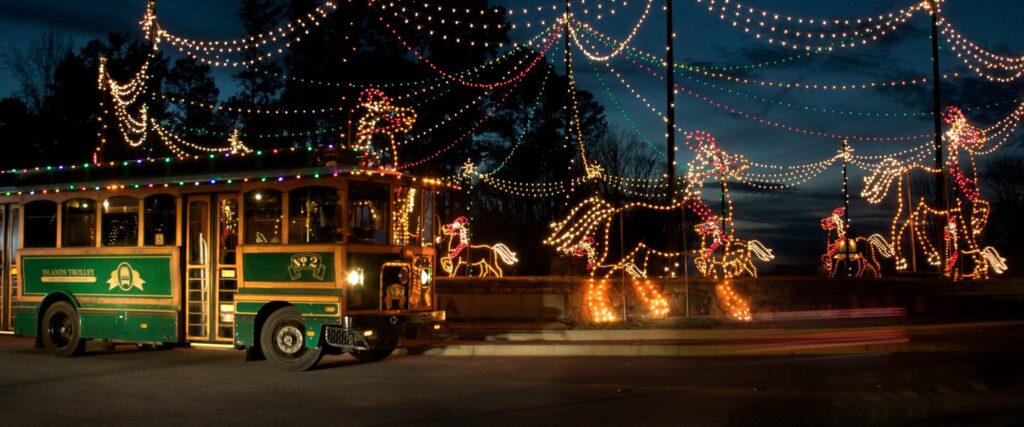 ---
---