Area Attractions
North Georgia is filled with amazing places – but highlights include:
Lake Lanier (officially Lake Sidney Lanier) is a reservoir in the northern portion of the U.S. state of Georgia. It was created by the completion of Buford Dam on the Chattahoochee River in 1956, and is also fed by the waters of the Chestatee River.
Lake Lanier Islands is a resort complex on built on a small group of islands on Lake Lanier, the largest lake in Georgia, located 60 miles north of Atlanta, Georgia.
The resort features a world class golf course, a water park, boat rentals and more.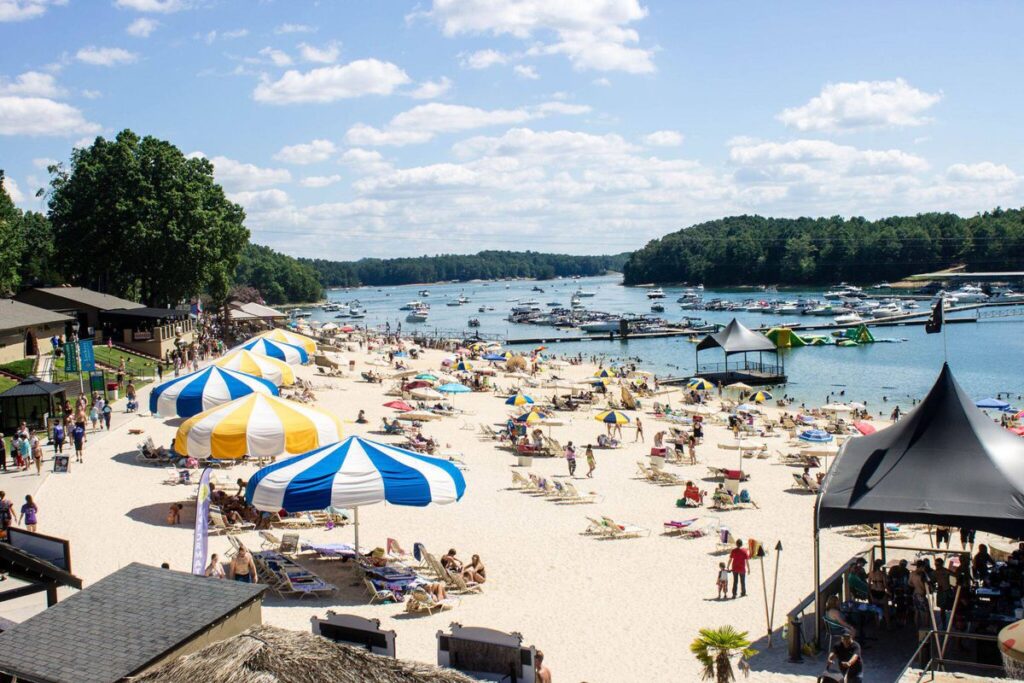 In 1828 Dahlonega was the site of the first major gold rush in the United States. The Dahlonega Gold Museum Historic Site stands in the middle of the town square, housed in the 1836 Lumpkin County Courthouse.
In recent years, Dahlonega and Lumpkin County have been recognized as "the heart of the North Georgia Wine Country". The county features multiple vineyards and five licensed wineries that attract many tourists.
The historic Dahlonega Square is a popular destination, with gift shops, restaurants, art galleries and studios, and wine-tasting rooms.
The city's local festivals draw many visitors. "Bear on the Square", an annual three-day festival held the third weekend in April, marks the day that a black bear wandered onto the square. It features bluegrass and old-time music. "Gold Rush Days", an annual two-day event the third weekend in October, attracts over 200,000 people.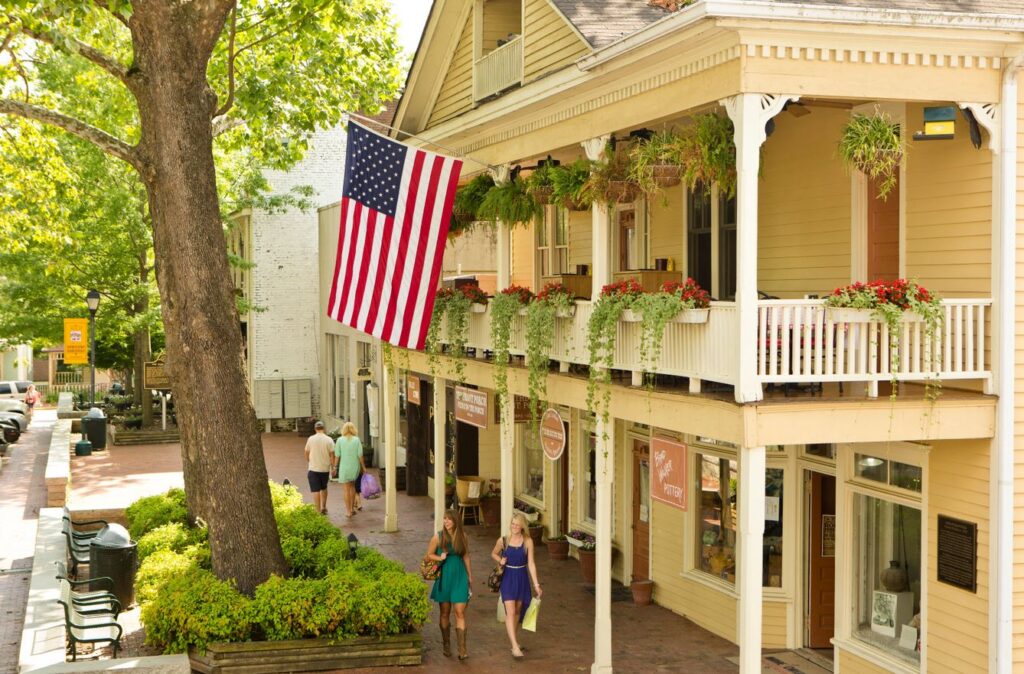 The Blue Ridge Mountains are a physiographic province of the larger Appalachian Mountains range.
The Blue Ridge Mountains are noted for having a bluish color when seen from a distance. Trees put the "blue" in Blue Ridge, from the isoprene released into the atmosphere, thereby contributing to the characteristic haze on the mountains and their distinctive color.
Aside from hiking and nature, there is a historic town full of shopping and cute restaurants to explore.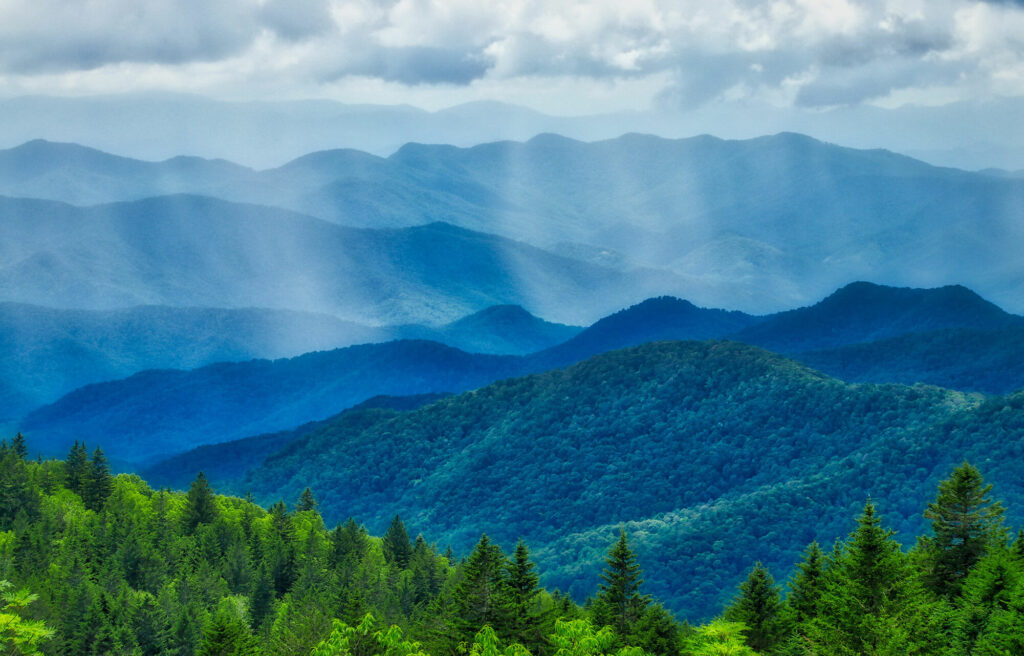 Located between Atlanta and Blue Ridge, the town of Ellijay is full of charm, antiques, outdoor adventure and things to do. The site of a famous apple festival as well as the gateway to Amicalola Falls – there is something for everyone here.
Ellijay is almost home to a half dozen wineries and great restaurants.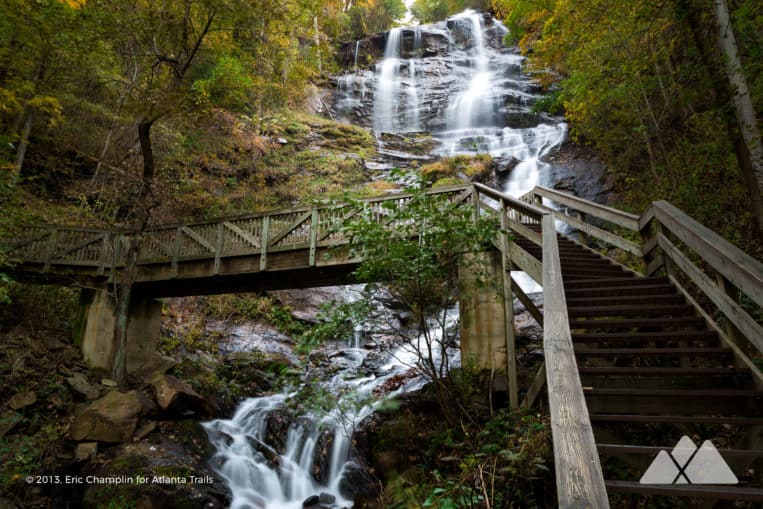 ---
---