A trip to the mountains is sometimes best enjoyed in the cabin around the fire pit or in the hot tub staring at the trees, but when an activity is calling – here are our recommendations.
Wineries
Dahlonega is home to Georgia's best wineries and they are all a hop step and jump from our cottage. Visit them on your own, the wine trail or join a wine tour.
Wine enthusiasts need venture no further than the foothills of the North Georgia mountains to enjoy award-winning wines and breathtaking views. With the highest concentration of wineries, vineyards, and tasting rooms in the state, Dahlonega is known as the Heart of Georgia Wine Country and the Wine Tasting Room Capital of Georgia. Home to 12 wine tasting rooms and five wineries, Dahlonega offers a variety of quality and award-winning local, regional, and international wines to locals and visitors from all over the world.
Dahlonega's acclaimed North Georgia wineries and vineyards offer homegrown hospitality and premier wine and food experiences, each with their own unique draw. Dahlonega-Lumpkin County's favorable mountain elevations and growing conditions contribute to the region's expanding wine industry, which annually produces around 100 acres of a variety of European, French hybrid, and American wine grapes.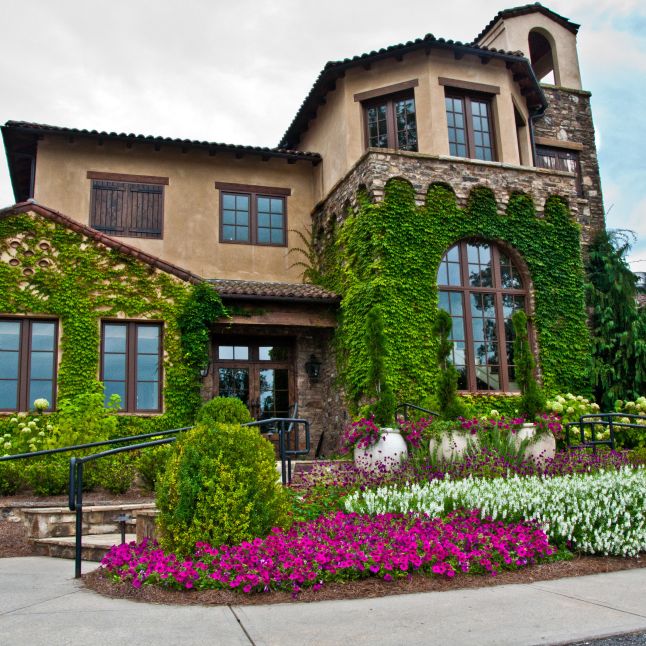 Gold! Mining and Museum
Located on top of the largest gold deposits found east of the Mississippi River, gold was first discovered completely by accident in the Dahlonega area in 1828, 20 years before the Gold Rush to California. Deer hunter, Benjamin Parks, tripped over a rock 2 ½ miles south of what is now Dahlonega and, upon inspecting the rock, he discovered that it was full of gold! Within one year's time some 15,000 miners rushed to Dahlonega to find some gold for themselves. At that time there was so much gold in and around Dahlonega that it laid on top of the ground. Gold had been washing off the mountainsides for centuries.
See for yourself and go gold mining and find yourself some Georgia gold or gemstones along with some amazing history. There are several sites – but we have a lot of fun at Consolidated Mines. There is also the Dahlonega Gold Museum in the center of town.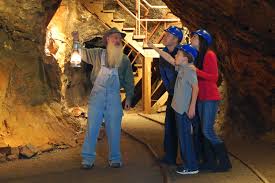 Get Out in Nature
Dahlonega offers an abundance of outdoor opportunities from river tubing to hiking to visiting waterfalls. Add horseback riding, a visit to the zoo and lake activities and you have nearly too many options.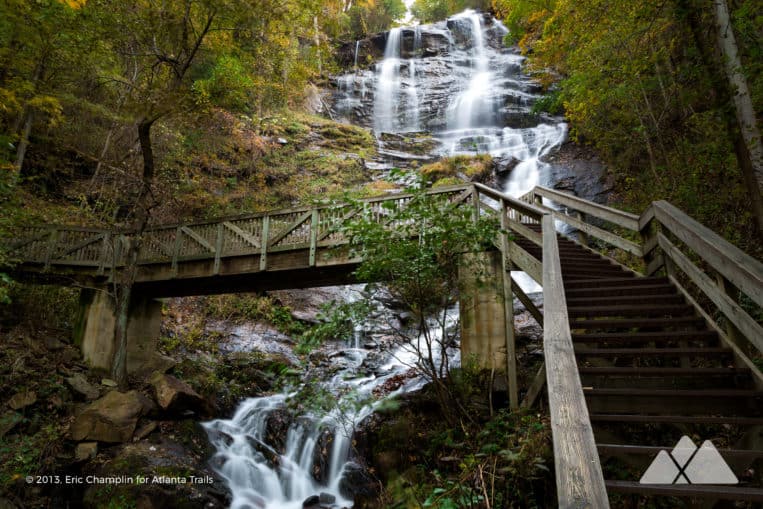 ---
---