Golden Isles, Georgia
The Coast of Georgia offers unmatched beauty and activities. Beautiful beaches that are still not filled with crowds, amazing world class golf courses, biking trails and an amazing amount of history are just a few of the things that make this area special. Nature lovers will enjoy day trips to Sapelo Island or Little St. Simons while history buffs will enjoy Cumberland Island and the guided tours of Jekyll. And if that is not all – the seafood is to die for.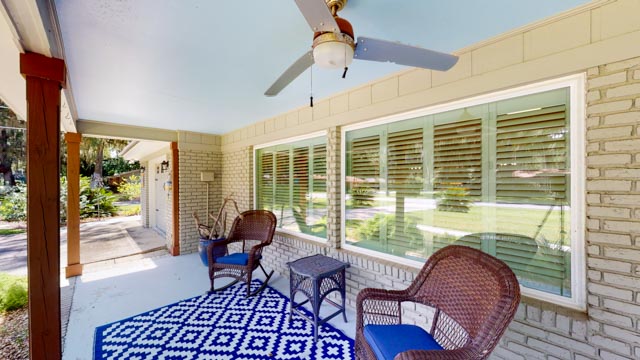 The amazing Jekyll Island awaits with the perfect property to enjoy all the island has to offer. With plenty of space including 3 bedrooms, a Jekyll room, game room, outdoor dining room and fire pit – what more could you ask for?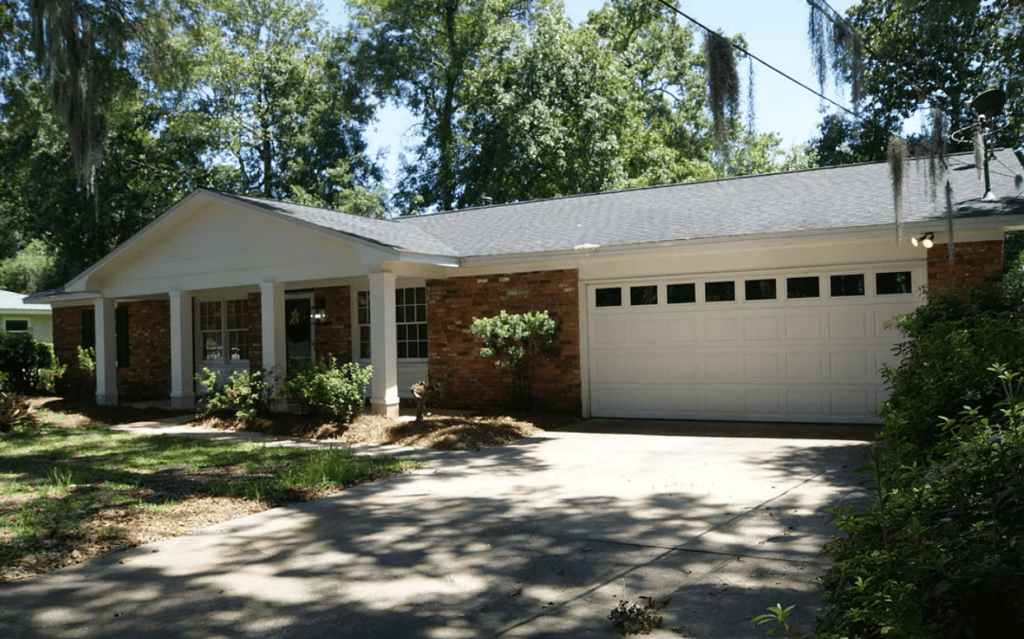 The city of Brunswick is the perfect central location for work or play in the Golden Isles. Close to both St. Simons and Jekyll Island as well as just minutes to FLETC, our King Cotton home has been floor to ceiling renovated and is a modern coastal getaway.