Home – Calendar
Stunning vacation rentals in the mountains and on the coast of Georgia. Enjoy unique and personally curated experiences in our favorite places.
Each one of our properties has been hand picked for their superior locations and renovated and decorated with loving care. We believe that you will see why we love the North Georgia Mountains and the Golden Isles through our homes.
And if you are an owner yourself, we offer design services to make your property stand out.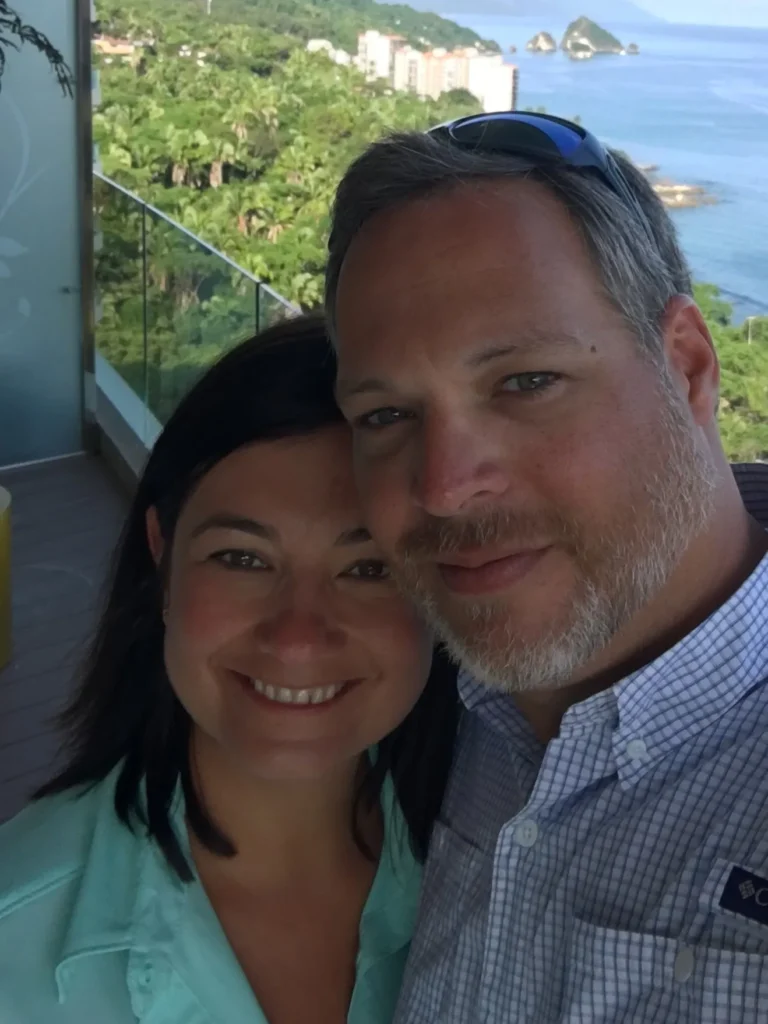 Each home, whether it is on the coast of Georgia in the crisp air of the Georgia Mountains is uniquely situated near the best activities and is ready for you to get out and explore. And of course, after a day at the beach or the trail – all of our homes are equipped with every amenity to relax.
A rustic mountain town nestled in the heart of northern Georgia near Lake Blue Ridge, known for its national hardwood forests,  rivers, streams, scenic train rides and outdoor activities. This is a lovely vacation paradise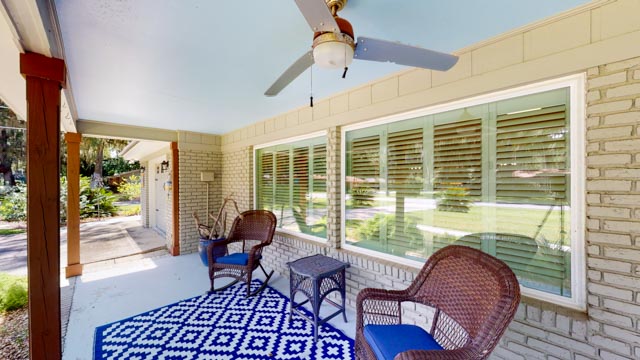 The Golden Isles are comprised of Historic Brunswick, St. Simons Island and Jekyll Island and are the southern most barrier islands in Georgia. Filled with golf courses, beaches and tranquility – this is a beautiful vacation paradise.